Dental Sport Guards Mississauga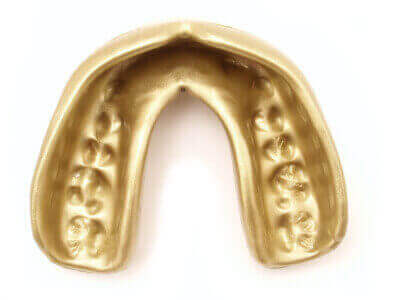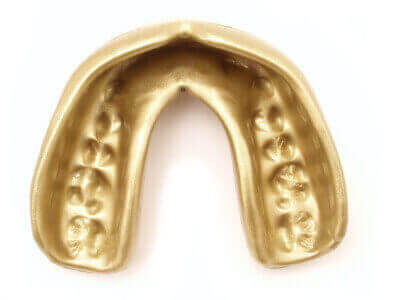 The purpose of a sport guard is two-fold: protect your teeth from becoming damaged or dislodged while participating in a sport or other rigorous activity; and to offer added protection to your head and brain against concussions.
While you can purchase a generic mouthguard at most drug stores or sports shops, to achieve optimal levels of protection you should have your mouthguards custom designed to perfectly fit your mouth specifically. This is done through having impressions made of your teeth and then having a mouthguard (typically fit for the upper mouth) constructed.
This will ensure a perfect fit, whereas purchasing a mouthguard off the shelf usually means the mouth guard is ill-fitting, uncomfortable, and doesn't stay in place well during activity.
Factors affecting the price of a dentist-made mouthguard
Although it may seem less economical to purchase a mouthguard from your dentist, it may be the safest and wisest choice for your teeth, especially for those who play sports. If you are wondering what affects the price of a dentist-made mouthguard, here are some factors that can influence the cost:

The dentist makes an accurate mold of your teeth, so you don't have to worry about making an inexact dental impression using an at-home mold kit, and the mouthguard will fit very nicely.
If adjustments are needed, your dentist can conveniently address any concerns.
Many store-bought mouthguards are thick and bulky, whereas dental mouthguards have a slim and comfortable fit.
Custom dental mouthguards are also highly recommended if you are a teeth grinder, since these devices are highly personalized as your dentist can adjust the thickness of the mouthguard depending on your level of teeth grinding and clenching you do.
Call Damaski Dental Centre in Mississauga for their expertise in custom creating a mouth guard to protect your health.