Start your smile transformation. Get Braces at a lower cost of $3,990 which also includes a free initial consultation. No down payment is needed to start your braces treatment.
Braces Treatment in Mississauga. Get started today!
Our goal is to change your smile in a fast, easy, and affordable manner. Here at Damaski Dental in Mississauga, we will help you understand exactly what types of Braces would be best for you. Our dentists have years of experience and want to make sure that you understand just how important straightening your teeth can be for your overall health!
How does Braces Treatment work?
✔ Free Consultation
At your first initial Free consultation, we will discuss your treatment goals, take scans and x-rays of your teeth and show you your new smile in a matter of minutes!
✔ Braces Placement
✔ Periodic Check-ups
✔ Finalize your smile and get retainers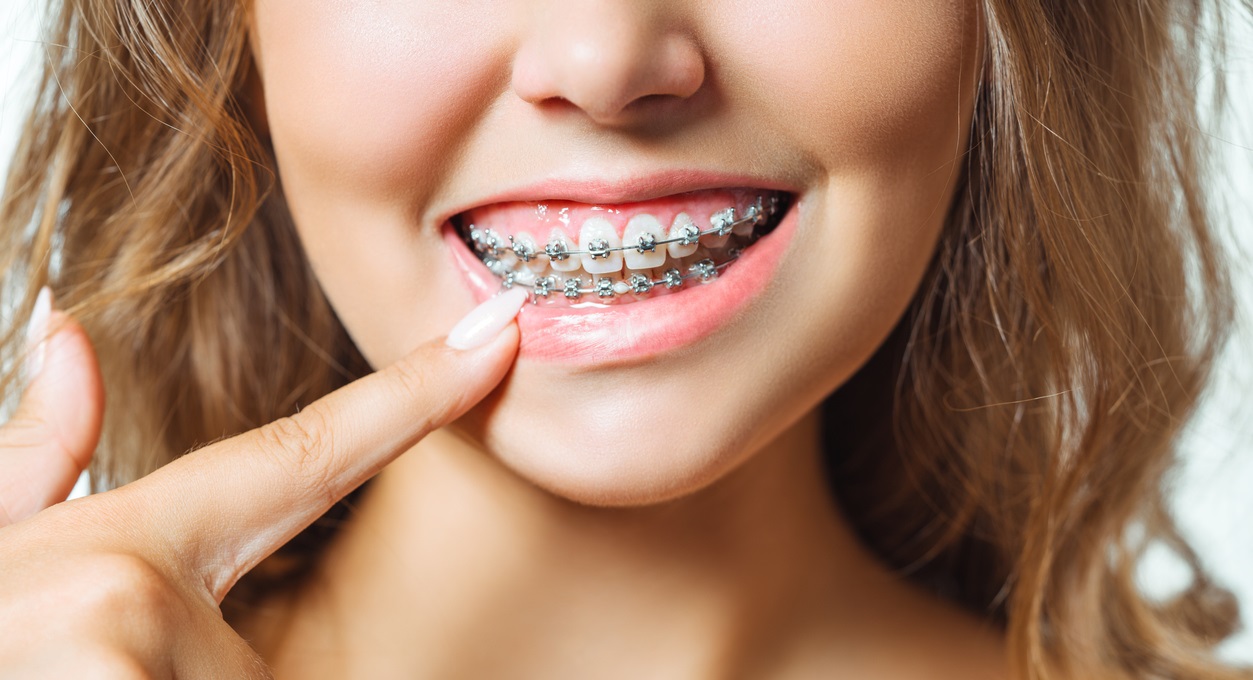 Upfront, all-inclusive pricing. No hidden fees. No surprises.
Getting braces is more affordable than you think. We know that this is always an important investment for you and your family and we believe that cost should never be an obstacle to receive the treatment required when it is needed most. We offer flexible financing options and we will work with you to find a payment plan that fits within your budget.
Why should you get Braces?
The following are common problems that can be solved with Braces.

Your teeth are visibly crooked or crowded and you are not happy with them aesthetically
You have difficulty chewing properly
You have a speech impediment due to bite misalignment
Your jaws click or make noises when chewing food
When first considering orthodontic treatment with braces, you and your dentist will discuss options including which braces are best suited to meet your treatment needs and expectations for results. All phases of treatment and follow up care will be carefully explained, along with pricing and estimated treatment times.
Here at Damaski Dental, we will help you understand exactly what types of Braces would be best for you. Our dentists have years of experience and want to make sure that you understand just how important straightening your teeth can be for your overall health!
At Damaski Dental Mississauga, we offer various types of braces options for patients of all ages, who are looking to straighten their teeth. To decide which one is a better fit for you, please book a free consultation with our dentists.
Book a Free Braces Consultation

Types of Braces at our Missisauga Dental Clinic
Traditional Metal Braces
Traditional metal braces are the most common type of braces and are more comfortable today than ever before. Made of high-grade stainless steel, metal braces straighten your teeth using metal brackets and archwires. With metal braces, you have the option of adding colored elastics (rubber bands) for a more unique and colorful smile.
Ceramic Braces
Ceramic braces are made of clear materials and are therefore less visible on your teeth than metal braces. For this reason, ceramic braces are used mainly on older teenagers and adult patients who have cosmetic concerns. While they are visually less prominent, they do require more attention to oral hygiene as ceramic braces are larger and are more brittle than their metal counterparts.
Lingual Braces
These appliances are usually metal and fixed on the tongue side of the teeth, therefore not seen when a patient smiles. Lingual braces tend to be moderately expensive and in some cases, can interfere with normal speech.
How much do Braces cost in Mississauga?
The cost of orthodontic treatment is a main factor in many people's decision to get braces. Achieving a healthy beautiful smile is an important investment for for your physical, mental and emotional health. In addition to asking about types of braces and orthodontic treatment options, one of the most popular questions that new patients ask our orthodontic team is, how much do braces cost?
The average cost of getting braces in Mississauga can range from $3,000 to $10,000 depending on the patient's dental condition and types of Braces. Some people may need some slight adjustments of their teeth; others might need an extensive treatment due to severe malocclusion.
Metal braces can range between $3000 – $7000
Ceramic braces can range between $4000 – $9000
Lingual braces can range between $8000 – $10000
Factors that affect cost of Braces
Complexity of orthodontic issues and treatment required
Treatment duration
Types of Braces
Patient Commitment
Insurance Coverage
Insurance Benefit Plans that cover Braces
If you're lucky enough to have a benefits plan that includes orthodontic treatment coverage you'll want to check to see if there are any limitations such as age limitations or maximum dollar amounts. Knowing these details before your first orthodontic consultation will help us determine your out of pocket braces cost.
Book a Free Braces Consultation
---
Meet Our Experienced Braces Dentists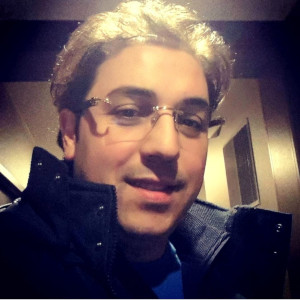 Dr. Mohammad Al Kayalie
When you visit Dr. Kayalie, be prepared to experience a dental appointment like no other. Described by patients as caring, knowledgeable, compassionate and trustworthy. Dr. Kayalie's background in Orthodontics and commitment to vigorous continuing education makes him a leader in his field. He performs all orthodontics and Invisalign treatments that cater to the needs of growing children, teens, as well as adults.
---